Dash Cam To The Rescue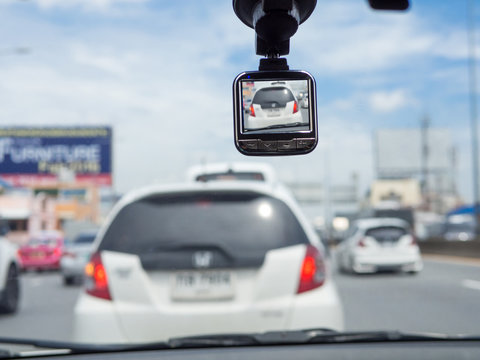 More and more drivers are taking advantage of the low cost and convenience of dash cam cameras while driving.
In the case of Vigdorchik v. Vigdorchik, the plaintiff was a passenger in a car driven by her mother when there was a collision with a commercial van. The accident occurred as the traffic lane widened to become both a travel lane and exit ramp. Normally, this would be a "he said, she said" situation, with each driver claiming they had the right of way and the issue of who was at fault being decided by a jury. Here, however, the car the plaintiff was in had a dash cam camera which revealed that that the van driver suddenly swerved into the car's lane of travel and, within seconds, collided with the driver's side of the car as the car was entering the exit ramp lane.
Thus, the evidence submitted by the occupants of the car established, prima facie, that the defendant van driver's failure to yield was the sole proximate cause of the collision and that the car was free from fault.
Accordingly, the driver and owner of the van were found to be liable for the accident as a matter of law. Now, the only issue for the jury will be the amount of compensation the injured passenger is entitled to.

The law firm of Zalman, Schnurman, & Miner is experienced in handling all kinds of automobile accident cases. All consultations are free and each case is handled on a contingency fee basis. For a free consultation call 1-800-LAWLINE (1-800-529-5463) or email info@1800lawline.com.